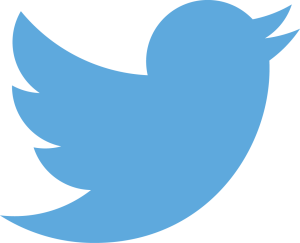 Twitter has grown into a massive communication platform, and businesses are heavily utilizing its powers of customer engagement and reach. There is, however, a problem.
As a web developer/designer, most of the accounts I follow are of my peers in the industry, professionals I look up to, and a huge number of companies providing products and services that interest me. The problem here is that everything mashed into a single timeline. All updates from individuals, companies, products, and services, in one big scrollable page... is unmanageable.
Sure, Twitter has lists, but it's not accessible. It's hidden under the 'settings' menu. When you do get to it, you're presented with a list of your lists. I have a bunch of lists that I've created, but I never go to them because nothing pulls me towards it. There's no UX to easily filter between individual, company, product, and service accounts. What's the solution?